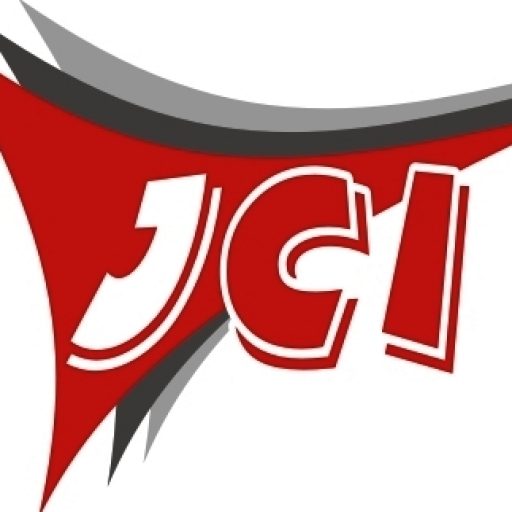 Authors
Book Writing & Self-publishing Course
You have done so much in your life. You have gathered experience. It's time for you to write your own book to tell your own story that others will read to remember what you believe, what you have done and what you stand for.
Don't just spend all your time commenting on Social Media or writing articles. Create enduring intellectual products that will earn you respect, make you money, and that will remain after you have gone.
Write a Book
I'm here to show you how to put your ideas together into a book of your own.
There are 3 things involved in book Writing. You, Publishing & Marketing.
1. Writing is about you.

2. Publishing is about the book

3. Marketing is about the reader.

As an aspiring or existing author, you need to understand how these work together for a successful writing career.
Writing is about how you organize your thoughts into words and putting those word together in a form that makes sense to your reader.
Publishing is about packaging the book in such a way that it's attractive to someone to want to buy it. It is also about the platforms you utilize to present the book for public consumption.
Marketing is about the things you do to convince a potential reader to actually agree to part with their money in exchange for your book. Marketing is also about how you brand yourself with respect to your career as an author.
As an aspiring author, these three aspects must engage your attention: to work on yourself for improvement; to find best ways to package your book, beginning from your cover design; and then developing tools and platforms to market your book.
These are the three fundamental aspects this course is designed to help you accomplish.
Book Writing & Self-publishing Course, is for you that desires to give your writing career a professional attention, to grow yourself into an authorprenuer.
I'm a writer, a journalist, a trainer, and I have done this for more than 20 years. I have the experience you need to walk you through the process. Apart from the training, I will be around to coach you till your book is out.
I invite you to join the class!
For inquiries, call or send WhatsApp: 0708 015 7176.
The Joseph Coaching International provides author training, coaching and support services.
We also provide author-hangouts.