DIVE Experience
DIVE Leadership Experience
Leadership puts pressure on you. Public leadership puts much more pressure on you, physically, emotionally, intellectually, psychologically, and spiritually. You need to learn how to experience joy while you lead the pack.
This is the reason I invite you to join me at DIVE Leadership Experience, which holds in a city, nearest to you.
DIVE Leadership Experience is a tension-free event for professional leaders of diverse backgrounds who still desire to offer high-impact leadership and enjoy life while leading their people and their organizations.
DIVE Leadership Experience is an electrifying Meet-and-Greet event where participants learn cutting-edge transformational leadership skills, share real-life leadership experiences, receive new insights, make business connections, and have fun.
You don't want to miss any edition of DIVE Experience!
DIVE Experience is an event of fun, learning, and fun fare.
What is DIVE?

DIVE is an acrostic that describes what yiu should do with your life: Decide to enjoy life and to make Impact Very Early!
What Happens at DIVE Event?
At the DIVE event, you share your own leadership experiences, exposure, and views, and you receive new perspectives to enjoy better leadership experiences. You bring something, and you receive something. This is what makes DIVE Experience ecstatic.
During DIVE Experience, you have the opportunity to share stories about your Before-Dive and your After-Dive experience with participants.  
To take a DIVE is to attend DIVE Experience and you become a DIVEr! 
Dr. Joseph Ibekwe is the animator of DIVE Leadership Experience.
He has over 25 years of experience as a leadership consultant and author of many books. He holds a Ph.D. in Leadership Development and Conflict Mediation. He is the President/CEO at FLED International Leadership Insititute, Abuja.
Current Dive Events hold as follows: 
Lagos – June 12
Enugu – June 20
Port Harcourt – June 22
Abuja – July 1
Admission Category 
DIVE Classic:  N10,000 – Covers lunch and Brand item 
DIVE Premium:  N15,000 – Covers  lunch, one book, and a Brand item
#DIVExperience
DIVE is powered by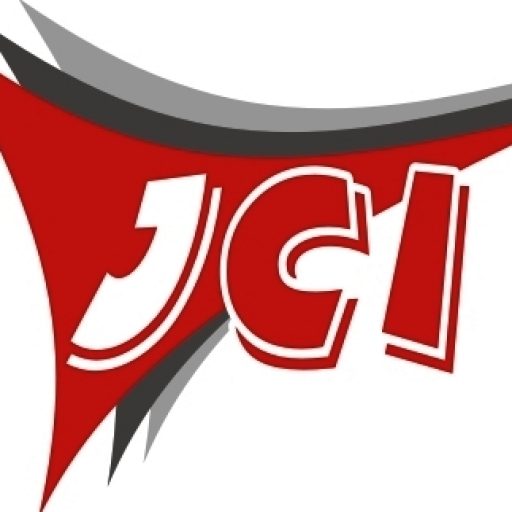 The Joseph Coaching International
in association with
FLED International Leadership Institute