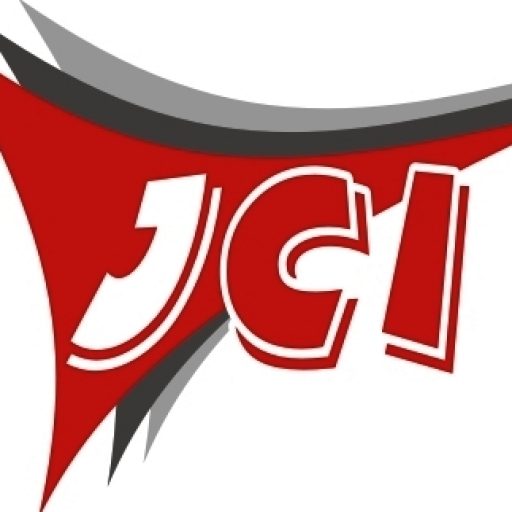 Elite Coaching Program
I welcome you The Elite Coaching Program of the Joseph Coaching International. 
My name is Joseph Ibekwe, I am your coach.
I created this Program for high value leaders in private and public sectors who desire to understand the intrigues and dynamics of public leadership and the associated political skills.
In this Program, I spend time with participants as we ask hard questions, explore intricate issues, re-evaluation options and develop strategies to enable participants to navigate the contours of public leadership.
Watch out for our major meetings soon.