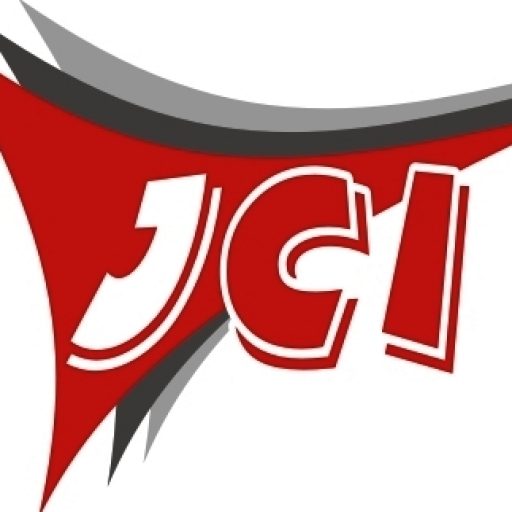 THIS WAS BEFORE OIL!!!
At 39 years, Michael Okpara was the youngest Premier of Nigeria & the Eastern Region for six years & Port Harcourt was part of the Eastern region. He was responsible for setting up the Trans Amadi Industrial Area, Hotel Presidential in Port Harcourt and Enugu Michelin Tyre Factory in Port Harcourt, Obudu Cattle Ranch in Calabar, the Owerri shoe Industry, the Aba Textile Mill and Port Harcourt sea port expansion.
He did all these with No crude Oil revenue, but resources from palm oil, coal and limestone.
In Port Harcourt, Dr. Michael Okpara's visionary acumen blossomed in the establishment and development of a vast Trans Amadi Industrial Estate which, to this day, remains the heart beat and bulwark of industrial development in Port Harcourt, Rivers State. Dr. Okpara was the son of a labourer but rose to become a medical doctor of distinction.
He never owned a house. He practised "Pragmatic Socialism" and his hobby was building infrastructure development for the Old Eastern Nigeria as well as encouraging agriculture.After the unfortunate civil war, he went to exile in Ireland where he practised Medicine. Before his return from exile in 1979, his friends took up the task to build him a house in his village at Umuegwu in Umuahia, Abia state and that was the only house and property he had.
Dr. Michael Okpara died on December 17, 1984 and today, a University of Agriculture is named after him in Umudike and likewise, a street is named after him in Abuja. It was in the house built by his friends that he was buried in 1985.
Copied . #etodike
PS: The greatest thing a leader can do is not to acquire things for him/self, but to the people selflessly. Posterity never forgets. Think Posterity