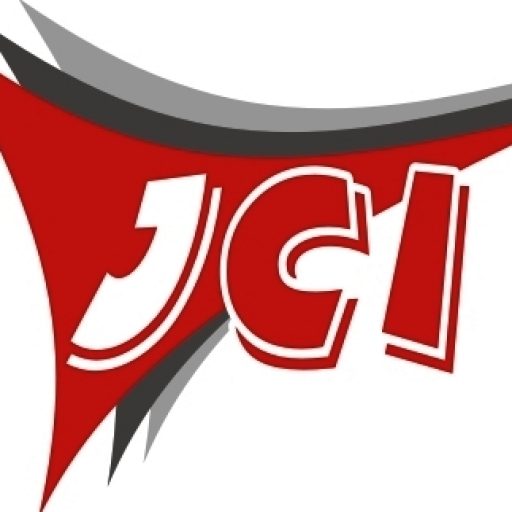 Vision Communication for Impact
Vision is what you see in your mind's eye. Vision can come to you as a word spoken to your spirit which you can beg made to see with the eye of your mind.
Because vision is in the realm of the intangible and it is a mental picture, you are the only one that sees what you see or can paint a physical picture of what you see in your mind.
Vision Communication is the first and the most important responsibility of a vision bearer. You see what you, and that is it.
It takes a lot of time, skill and patience to articulate a vision – to translate what you have seen into a form that other people can see it or at least have an idea of what you have seen. Many atimes, the vision you received came vaguely, you might have to stay around a little longer to get more clarity. Also, the vision becomes clearer as walk towards to vision. In other words, as you take steps to apprehend the vision, to understand it and implement what you have seen, the clearer of what you have seen becomes.
As you see clearer, you articulate better. As you articulate better, you communicate clearer and better. A vision bearer is constantly moving forward, making adjustments, as he moves closer to the Centre of the vision. As he moves closer to the centre of the vision, the horizon of the vision widens.
Anyone who has received a vision and is in the journey of vision pursuit, will understand this principle.
God understands the power of communicating a vision, that is why he commanded in Habakuk 2:2, that when you receive a vision, write it down. You cannot write what you cannot articulate. Articulation of a vision is the precursor to vision communication.
A vision bearer is a leader. A leader must have a vision. Communication of the vision is the most responsibility of a leader.
A leader is an articulator. He/she is a communicator. Communications skills is one of the most important skills a leaders must acquire and demonstrate. You communicate in speaking, in writing, in pictures, and in action. Once a Leader can properly articulate the vision, and effectively communicated it in writing, speaking, pictures and actions, others can hear it, read it, see it, and feel the impact.
This is the ultimate role of a vision bearer.
A vision bearer must learn to forbear with those who don't see what he sees, or who refuse to act in line with what he has communicated to them. A vision bearer does not argue with critics of his vision, but walks away from them, seeing that they refuse they see what he has shown them.
Real vision bearers are very patient with themselves first, because they themselves don't even understand clearly what they have seen. They only dare to act on what they have seen, and along the way, make a few or lots of mistakes. But because of the power of what they have seen, they grow to become patient with themselves. Impatience can abort a great vision.
The patience of a vision bearer is later transfered to others who might come along to run with the vision. Any true vision bearer, is patient with himself and is patient with people. The patience of a vision bearer does not stop him from walking away those who deliberately resist the vision or who deliberately refuse to align with the vision. He has to walk away because two people cannot walk together along the same pathway except they are agreed on walking together along that pathway. A vision bearer must know when to part ways with people without prejudice, ill- feeling or being apologetic about it.
What vision have you received about your life, your family, and your profession? What vision do you have about your country? Is that vision strong enough to spur you to go the extra mile to work on it to make it Reality?
Have you articulated it and communicating it to others in the most effective way possible? Don't be discouraged that some are not aligning with your vision. The truth is everyone will not buy into your vision. Go ahead and walk with those that align with you. You must know when take a break, away from your critics or mockers, because there will always be those that mock other people's vision.
Hold on to your vision, the dream you received from God. Though it stays long to materialize. Don't give up. It shall speak in due time. For every vision or every dream, there is an appointed time for it's full physical manifestation. Stay on track and in the loop. What you once say with mind's eye, you will soon see with your physical eyes. And you shall be celebrated. At the right time!
Congratulations 👏
~ Dr. Joseph Chinenyeze Ibekwe
Leadership & Life Coach
01/10/2023